Two women accounted for in incident on Milw. River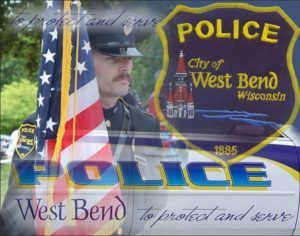 On Friday, 09/09/16, at 9:30 AM, a 46-year-old West Bend woman and a 58-year-old Cedarburg woman were kayaking though Riverside Park on the Milwaukee River when the kayaks they were in were capsized by an overhanging tree.
Initial reports indicated one of the women was unaccounted for, however, both women, who were wearing life vests, were able to remove themselves from the river and were located by searchers unharmed.
Neither subject required medical attention and both were released from the scene.